KANSAS DEPARTMENT OF WILDLIFE, PARKS & TOURISM - Home
Kansas iSportsman - Electronic permits (check-ins):
DO NOT Create a New Account if you forgot your UserName or Password.
You can edit your account information and add an email address by logging in to your Account and selecting "Update Registration" under the blue bar "My Account".
From now onwards electronic "iSportsman" daily hunt permits (check-ins) will be available, and required, at several wildlife areas. Kansas iSportsman began on September 1st, 2014.
The first step in obtaining the Kansas iSportsman permit, that will allow you to check-in to an area, is to Register for an account (at bottom of page). With the account, you are ready to "Check-In" and "Check-Out" to a property. A valid email address needs to be entered when registering unless you do not have email.
Public Wildlife Areas requiring iSportsman check-in: Benedictine Bottoms, Buffalo Ranch (Berentz-Dick), Bolton, Buck Creek, Cheyenne Bottoms, Clinton, Elwood, Glen Elder, Hillsdale, Isabel, Jamestown, Kansas River (Fitzgerald, MacVicar, Urish & K-18/Ogden Boat Ramp), LaCygne, Lovewell, Lyon, Marais des Cygnes, Marion, McPherson, Melvern, Milford, Neosho, Noe, Perry, Slate Creek, Texas Lake and Tuttle Creek.
iWIHA: iSportsman also supports private land Interactive Walk-In Hunting Areas. To view all of the limited occupancy iWIHA areas click on the Locations tab at the top of the page and scroll to iWIHA.
Area Check-In and Check-Out options: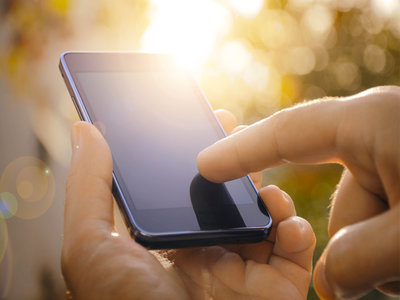 Early Check-In is available the night before your hunt - starting at approximately 6:00 pm.
On-line Check-In and Check-Out via a computer, smart phone or landline

Computer & Smartphone

Check in:

Click Here

Landline Check in:

1-844-500-0825

Must have Permit # and PIN #

During registration you will be assigned a Permit # & you choose your PIN #.

You use permit # and PIN # to check in/out.
IF YOU DO NOT PROVIDE EMAIL ADDRESS, YOU WILL NOT BE ABLE TO USE THE "FORGOT PASSWORD" OPTIONS.
Please be sure to complete the entire registration process and obtain a PERMIT.
Account Registration: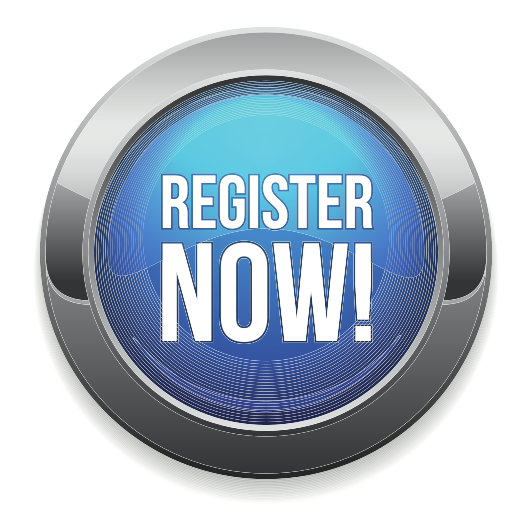 [Click here] for Account Registration Instructions
"You can not manage what you do not measure"