KANSAS DEPARTMENT OF WILDLIFE, PARKS & TOURISM - Home
Kansas iSportsman - Electronic permits
From now onwards electronic "iSportsman" daily hunt permits wil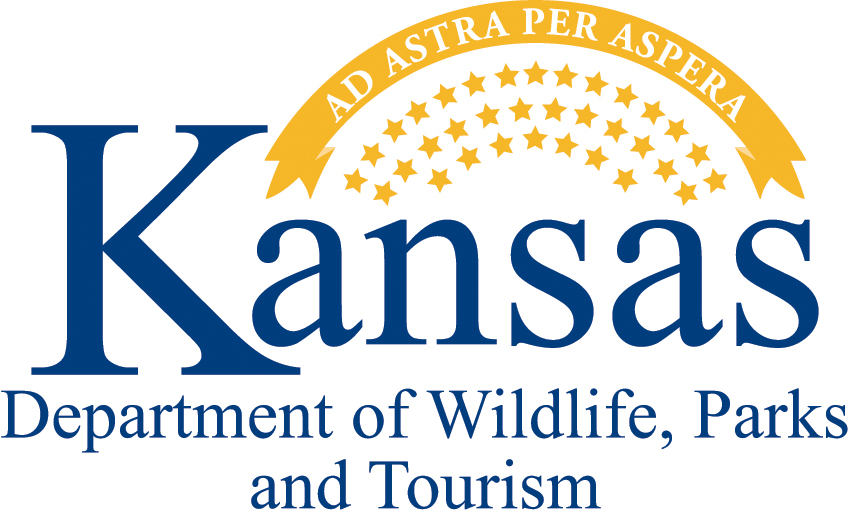 l be available at 14 wildlife areas The first step in obtaining the Kansas iSportsman permit is to Register for an account. With the account, you are ready to "Check-In" and "Check-Out" to a property. Check the Locations tab at left or above for a list of properties using iSportsman.. Properties include: Cheyenne Bottoms, Clinton, Elwood, Isabel, Jamestown, Kansas River (Fitzgerald, MacVicar & Urish), Lovewell, Lyon, McPherson, Melvern, Milford, Neosho, Slate Creek, and Texas Lake
Area Check-In and Check-Out options
On-line Check-In and Check-Out via a computer, smart phone or landline

Computer & Smartphone Check in:

Click Here

Landline Check in:

1-844-500-0825

During registration you will be assigned a Permit # & you choose your PIN #.

You use permit # and PIN # to check in/out.

You may also use the card system as you have in the past.
Public Lands Daily Use Permit​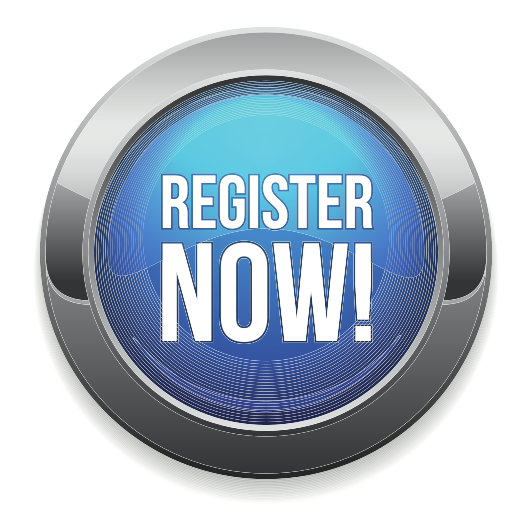 [Click here] for more information
You can not manage what you do not measure